Profound Depth, Peak Height
Alta Impact, LLC is a rapidly growing provider of specialized training and consulting services in the midwest with a suite of services focused on leadership development and organizational effectiveness.
"The Alta Impact Performance Model begins with the diagnoses of root causes that limit productivity within organizations, teams and individuals," says founding partner Dan McNeil. "A prescriptive roadmap is then developed and implemented, leaving our clients with higher functioning teams, better results and powerful new capabilities."
Alta Impact recently engaged with Centric Consulting to serve a global manufacturer that was experiencing very costly delays in implementing a nationwide logistics management system. After working with the key influencers for just a matter of weeks, the leadership behaviors and program management methodology of the steering team were transformed. With the logistics system implementation successfully back on track, the client will save more than $10,000,000 in the first year, in addition to the positive cultural impact of having turned around an extremely challenging project.
"There's nothing more satisfying than guiding a client to that next level of performance, engagement and results," says founding partner Jay Messner. "Often, the most valuable outcome is lives are changed for the better, which is incredibly rewarding."
After partnering with Alta Impact, Dan Busken, President & CEO of Busken Bakery said, "I am a much stronger leader. I now have clarity around my role and what I expect of my employees, and I have the tools to address issues immediately, and with confidence. The positive culture we were able to develop had a direct impact on performance, leading to the higher profits we are now generating."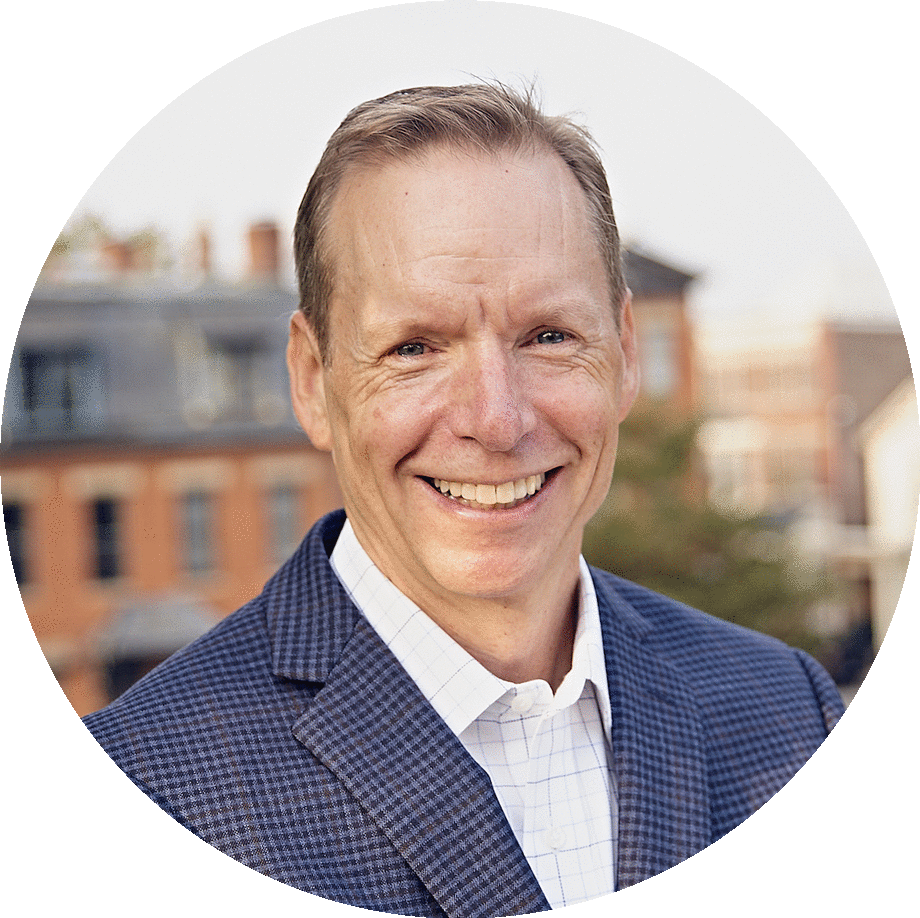 Jay Messner |
Partner
For the past 25 years, as an entrepreneur and consultant, Jay has worked with organizations of all kinds on leadership development, team engagement and business performance. He combines his professional and personal experience with emerging neuroscience and cognitive behavior research to diagnose and solve leadership and team constraints.
As a personally transformed leader, Jay's purpose is to show others how to think and operate differently, allowing them to be fulfilled in life and passionate in their careers. When teams are transformed, the result is high-performing organizational cultures.
Jay lives in Indian Hill, Ohio with his wonderful wife, Abby. They have two daughters in college and a cherished mutt at home. He enjoys global serving trips, helping local non-profits and spending time with family and friends.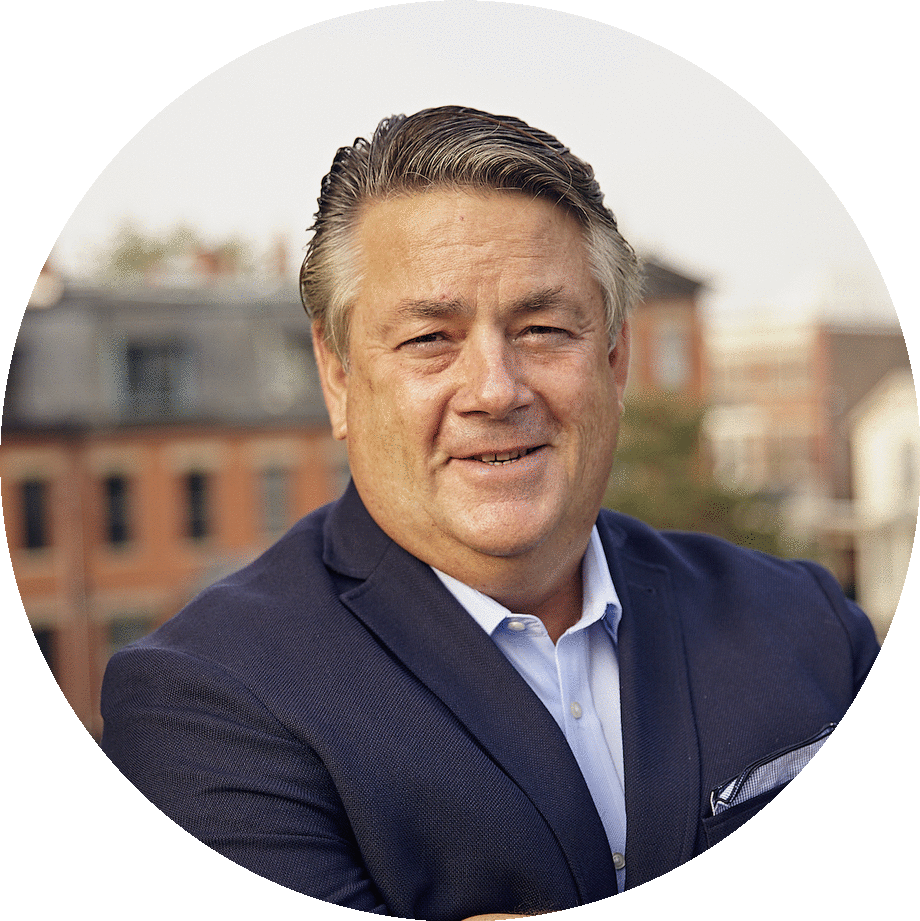 Daniel McNeil | 
Partner
Daniel McNeil is a visionary, forward-thinking business Leader. Dan is known as a leader who solves unique business constraints, utilizing practical solutions, while teaching organizations how to create high-performing, sustainable teams. Known for his ability to find and grow talent through the use of the Transformational Leadership tools, Dan is also an engaging, fun and motivational speaker. He is also known for crafting high performing, multiple location companies, consistently recognized as industry and community leaders. Many of his former employees own or hold high executive positions with companies around the country.
Daniel was the Founder and President of Apex Restoration, LLC. Leading them from start up to year over year dramatic annual growth in revenues and industry leading profitability. After selling Apex Restoration to a private equity firm in 2005, Daniel stayed on as President through 2011. He then joined another PE firm to start BKA Restoration of Ohio, LLC in the role as President. Daniel led the team to dramatic growth before exercising a buy out to begin his dream of helping other companies. Daniel is a graduate of Southern Illinois University with a Bachelor of Science Degree in Aviation Management. He holds many industry certifications and his companies have been awarded on several occasions, including the 2009 Crawford Connection Contractor of the Year award, five time Chrysalis Award Winners, Tristate Success Award, and 12 consecutive years on Qualified Remodeler.
Daniel resides in Milford, OH with his incredible wife, Celia, and daughters, MacKenzie and Kennedy. Dan now lives his passion of helping companies reach and exceed their performance and quality of life dreams.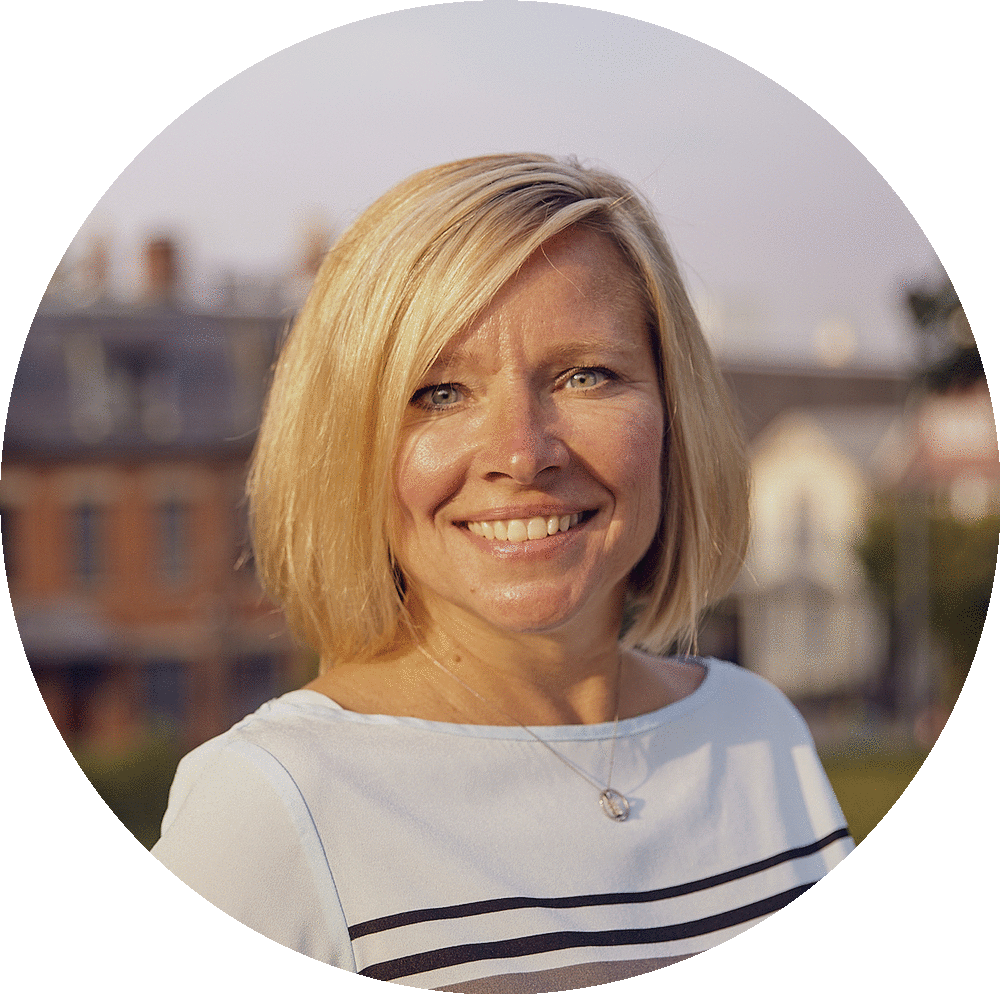 Amy Miller | 
Client Experience Coordinator
With a background in industries ranging from food service to retail to non-profits, Amy has a passion for providing incredible client experiences and growing young leaders. Amy's approach considers the experience of both internal consumers and end users.  She believes in the importance of continuous improvement for both organizations and individuals to reach their fullest potential. Having spent time working in organizations that serve youth, Amy has discovered an excitement for developing the leaders of tomorrow.
Amy lives in Anderson Township, Ohio with her husband, Ron, and their boys, Jackson and Coleman. If she's not with family watching her boys playing golf and basketball, she spends her time giving back to her local school district in a variety of ways with an intent of growing leaders, breaking isolation by building community and making an impact on the mental health of young people.